Hi guys !
unfortunately, we must cancel our show in Murska Sobota (SLO) this Saturday (March 16th) due to illness..:(..we apologize to all our fans – old and future and we promise to come to MIKK as soon as we can..
L
..perfect for long hours in the studio..
.keep your fingers crossed..and ears ready..countdown has begun..;)..
L
..it was raining when we came to Novalja today..but we see a bright blue strip of suuny weather aproaching from the sea..come and join us tonight for our final Big Yellow House show this summer..;)..see you ! L
…it was fun in Kolarovo..you should visit it sometimes..;)..
check out this guy..met him at the festival..SOBURA..
oooohhhh bloody YEEEAAA…;)..we can't get enough of Big Yellow House…Zoki and the team are doing a wonderful job of caring for our every need..and the best part is audience..Zrće can hide before this place..can't wait to see you all tomorrow..just one more night on call and summer break is here..
L
..by our standards, this (and next) week it does..our show that should of have happened at Big Yellow House in Novalja (island Pag) tonight was rescheduled for this monday (July 24th)..so everyone that is now in Novalja have a reason to extend their holiday, and everyone who still has some business to attend to can do so thiw weekend and than come to Novalja on monday to hear us play.
L
p.s. we got stuck in the studio..this is our studio time of year..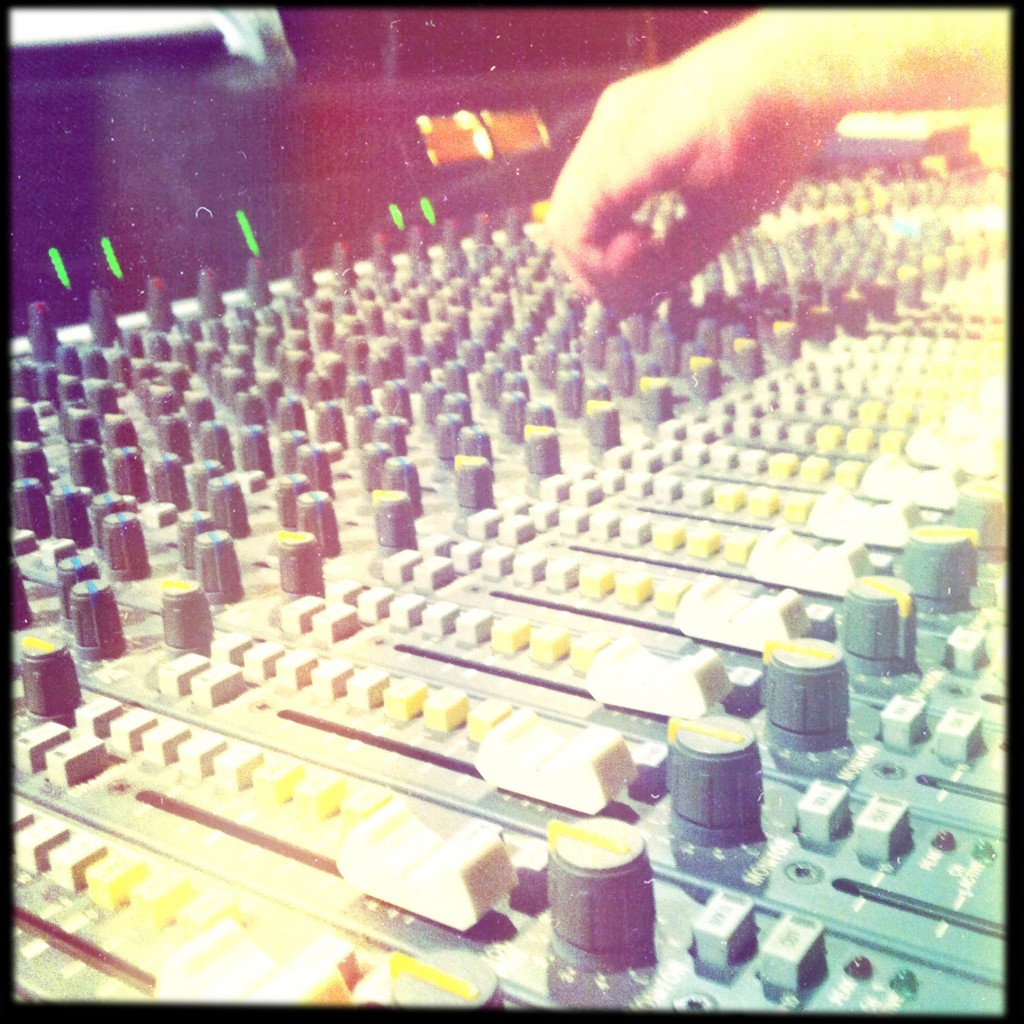 ..thanks to all who came to our show on saturday..we had a nice time..there were some great "first ever" moments on stage..and all our hardcore fans who missed the show should be sorry ;)..
see you soon…very soon…now it's time to go back to the studio..yeah!
..jedva čekamo..nakon zadnjih proba sve vrije od energije !!!
vidimo se !